Meet Our Team
The Art of Dental Wellness | Beverly Hills, CA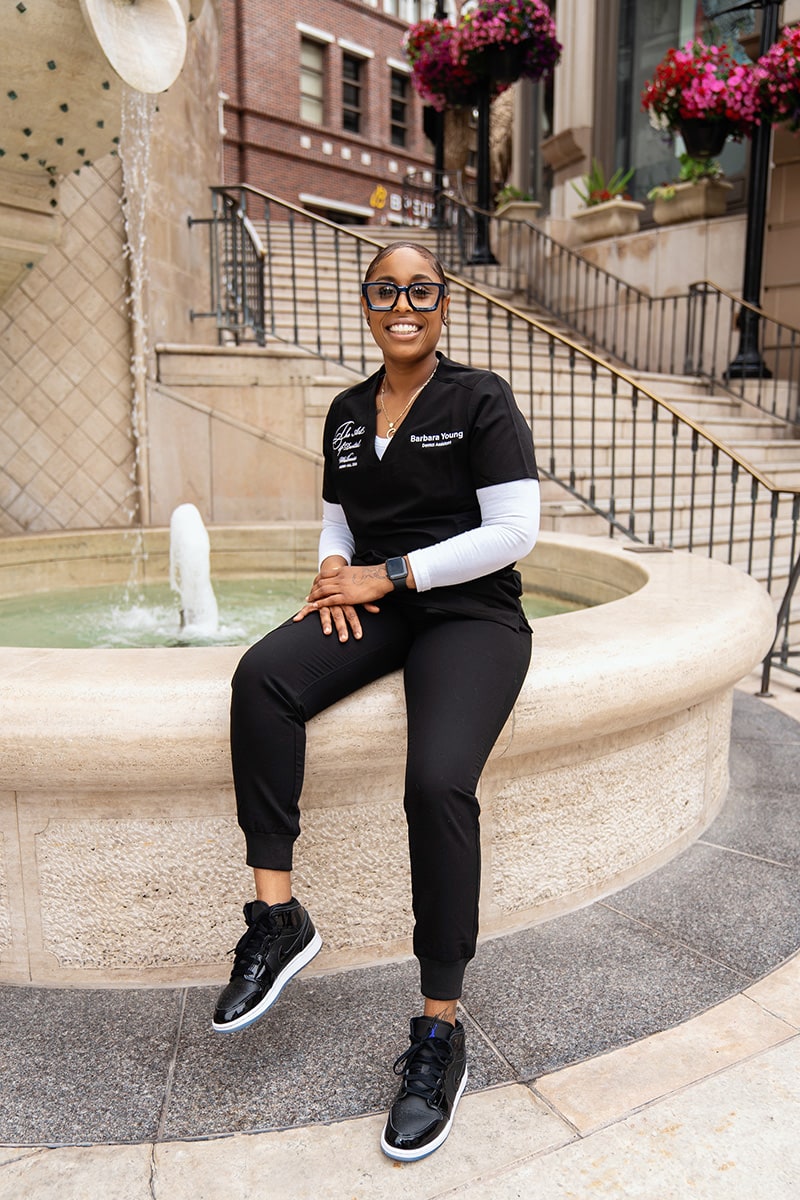 Barbara - Back Office Assistant
Barbara is one of our friendly chair-side assistants who has been in the dental field since 2006. Her compassion and warmth will definitely put you at ease during your procedure. She loves interacting with patients and meeting new people. Her favorite part of her job is seeing life-changing transformations and how a smile can change someone's life. When she's not at the office, she loves to spend time with her family and friends, especially doing anything adventurous with her three kids.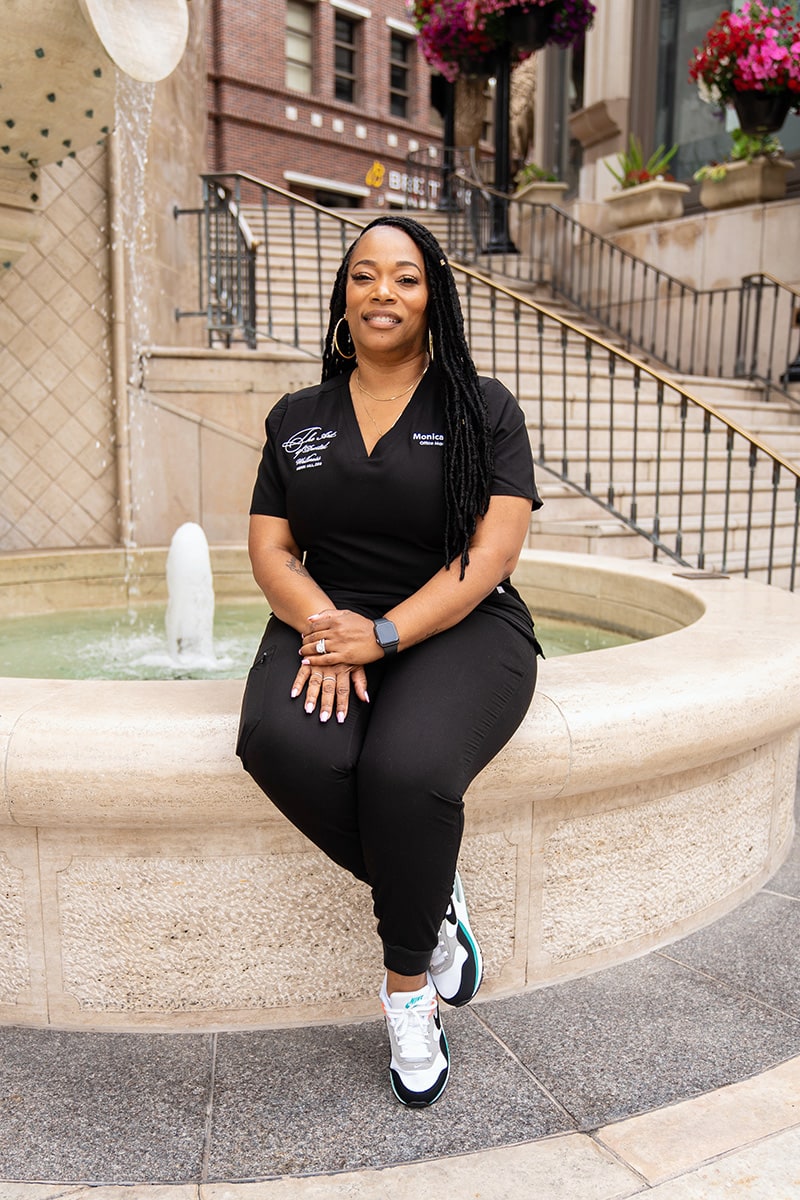 Monica - Office Manager
Monica is our friendly and outgoing office manager. She is known here at the practice as the gatekeeper. She has been actively working in the dental field since 1999. With over 24 years of experience, she possesses comprehensive knowledge of dentistry overall. You will find that she is compassionate and puts patients at ease to ensure a positive dental experience.
Additional Reading
She is also our go-to person for all your financing and billing needs. She is great at thinking outside the box and knows how to make things happen–she is our miracle worker. Monica's favorite thing about working in dentistry is interacting and building relationships with patients and spending time with amazing co-workers while at the practice. When she's not in the office, she enjoys spending time with her family, traveling, and of course, enjoying some much-needed girl time with a lemon drop Martini or two.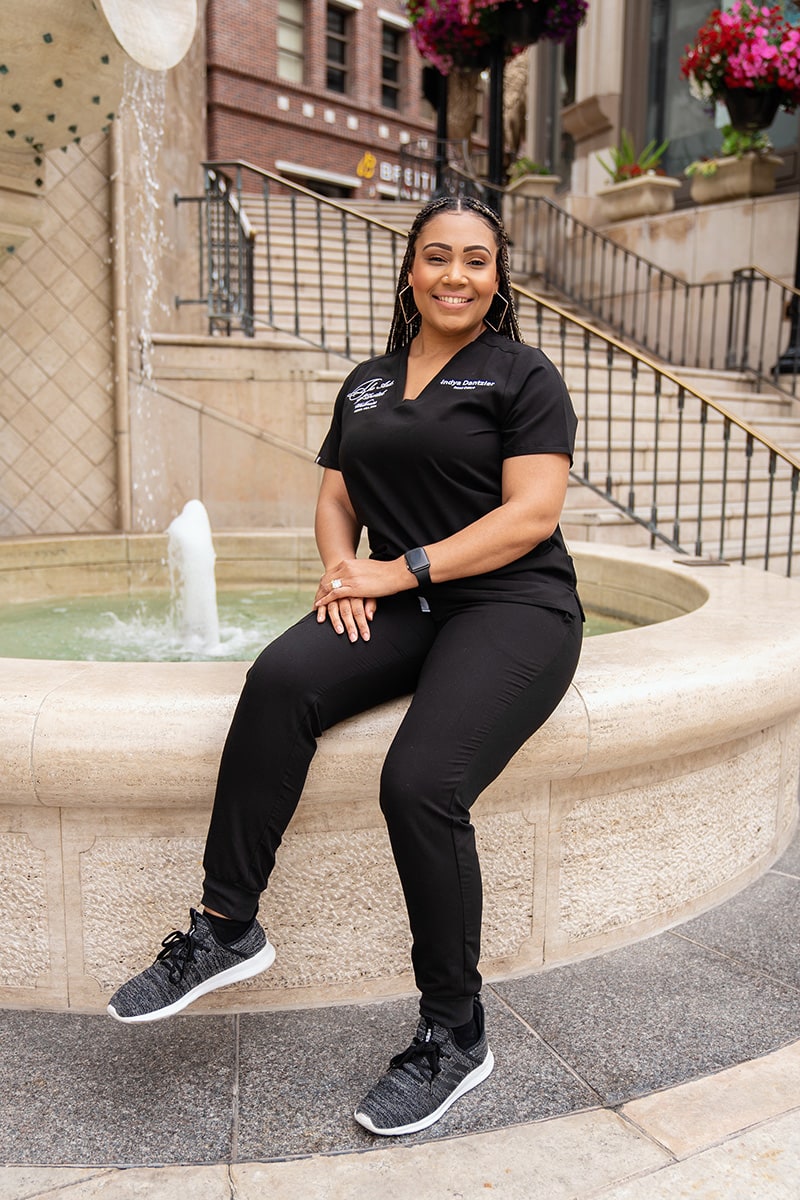 Indya - Front Office Assistant
My name is Indya I am the front office assistant. I have been in the dental field for over 10yrs. I went to So Cal Roc where I obtained my dental assistant certification. I started working as a back office assistant but as I progressed in the field I would help the front office out from time to time which allowed me to be cross trained. Eventually I moved to front office position full time as a treatment coordinator and insurance billing specialist. One of the things I love about dentistry is seeing a patient come out of treatment so happy with their results. In my free time I love reading, trying new eateries as I am a foodie, playing with my two adorable dogs, and traveling.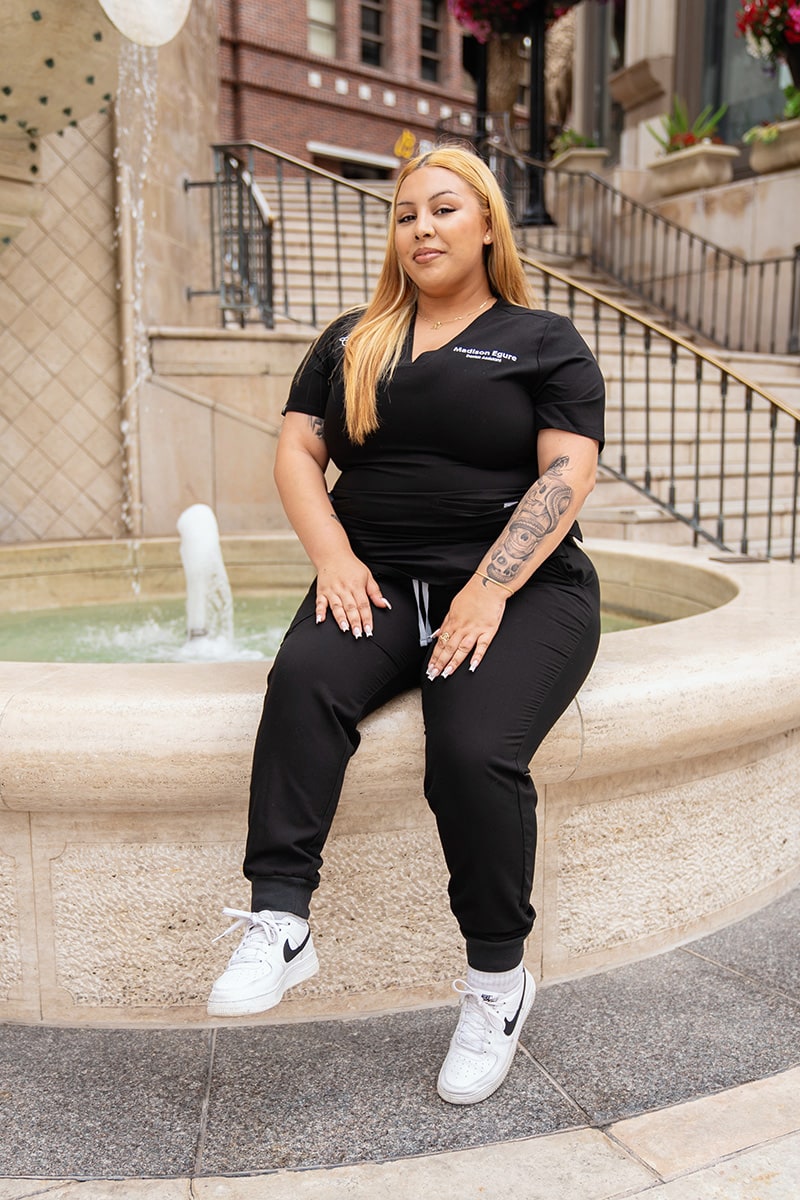 Madison - Dental Assistant
Madison is the newest addition to our team. Shortly after completing high school at Culver City high in 1999, Madison had her sights on moving down South for a change of scenery. While in Dallas, Madison attended dental assisting school at Pure dental academy. This is where she found her new passion for dentistry and helping others. When she's not busy with patients at the office she like to go on hikes with her dog Nipsy, attending Dodger games or just hanging out with friends.
Patient-Centric
Implant & Cosmetic Dentistry
Proudly Serving Beverly Hills
Kerri Hill, DDS, offers a uniquely all-encompassing, patient-focused dental treatment experience in Beverly Hills. The expert behind some of Hollywood's best smiles, Dr. Hill's propensity for empathy and meticulous care allow her to make patients' dreams a reality. Begin building your best smile with a comprehensive consultation at The Art of Dental Wellness.
416 N Bedford Dr Suite 409, Beverly Hills, CA 90210